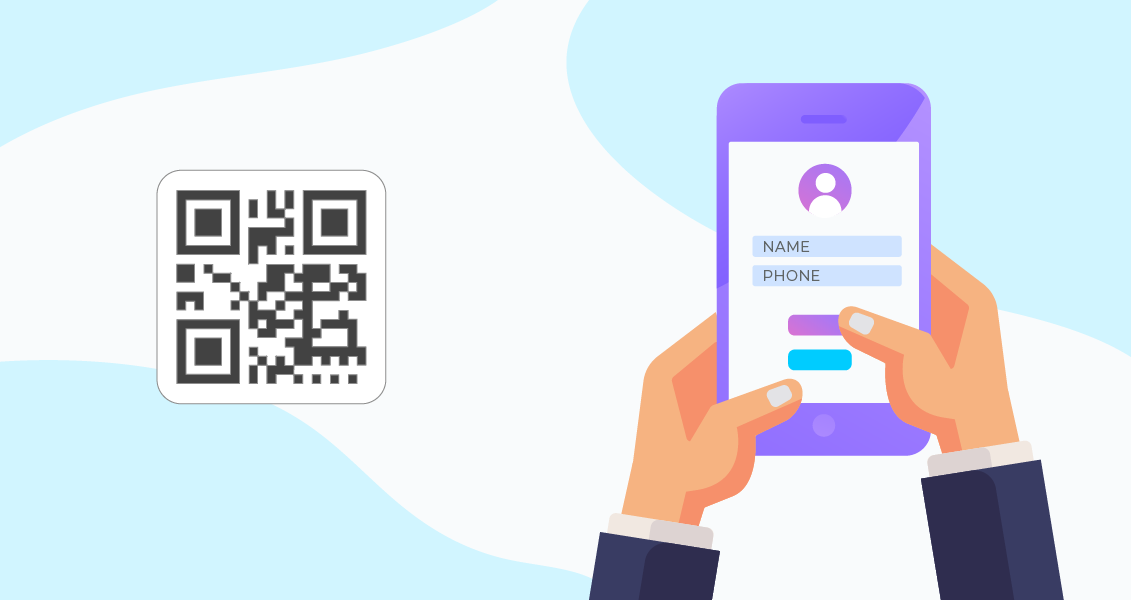 According to the recently announced CMCO, some business sectors are allowed to operate with strict standard operating procedure (SOP) outlined by the government.
One of the SOPs requires all visitors to fill out a declaration form. For this, we have came out with a Digital Visitor Registration form, to help businesses to record visitor's details in an efficient and environmental friendly approach.
How To Use Digital Visitor Registration form?
First of all, sign in to your Appolous account. (Don't have an account with Appolous? Sign up for free!) After that, proceed to Visitors menu.
At the Visitors menu, you can view all the visitors that had registered using the Digital Visitor Form. To start, click on the

Generate QR

button on the top right.
Select the branch you would like to generate the QR code, this QR code enables your visitor to perform a self-registration during the visit. Click on to

Generate

.
You may now download the QR code, print it out, or display it on any devices such as a tablet, and show it to visitors when they arrive at your branch.
Once your visitor has completed the form, they will receive a Unique Code, this is for you to verify the visitor's details and to update any information, such as their body temperature to the visitor record
You may click on the

Verify

button to mark the visitor data as verified data.
A Gift For You
As of all us are going through a tough time during this pandemic that affects our business revenues greatly, we have decided to contribute our expertise to the Community by giving this system to you for FREE! Yes, you got it right, it is indeed FREE as long as the SOP is adhered to. Simply
sign up now
with promo code
QRFORM
!
Wondering why are we doing this? Because helping businesses to thrive have always been our goal, plus this approach is environmental friendly at the same time, so let's support #localbusinesses together!